We help creators and brands monetize with AI
Transform your content into a personalized AI experience
Are you a content creator? Request access👇
backed by
You spend 80% of your time
creating

content for your audience, only for them to miss out on most of it

You're sharing invaluable insights every day. Your audience loves your content, but it's overwhelming and impossible to keep up.
Yet you know 80% of your focus should be on
distributing

and

monetizing

your content

That's where Steno.ai comes in. We help you provide more value to your audience and open a new revenue channel, without any extra effort.
What is the role of parachains in the Polkadot Network?
The role of parachains in the Polkadot Network is to focus on specific use cases and cater to the needs of a particular user base. They are individual blockchains that run in parallel to the Polkadot Relay Chain and are connected and secured by it.

Parachains allow blockchain networks to leverage the capabilities of other blockchains in a secure and interoperable manner.
Chat with your AI
Your audience can choose their journey and create their own AI content experience — chat, voice, text, etc. Think big! Lots coming here.
Search everything you've ever published
We aggregate all of your content and make it searchable so your audience can reference it all and go deeper on any topic.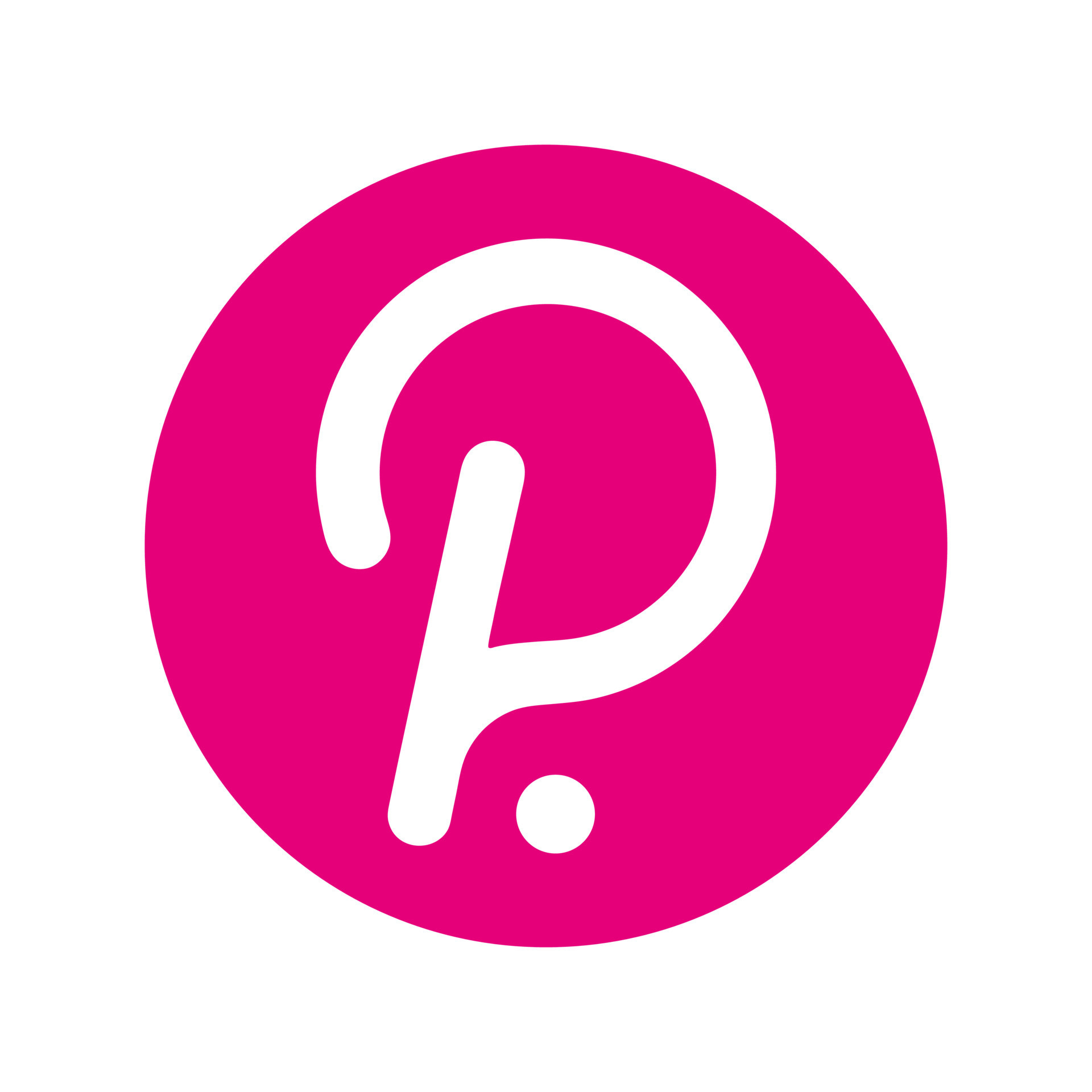 Polkadot and its Architectural Design: A Technical Introduction | Sub0 2023
A revolutionary blockchain architecture
16:37
Extract key insights and summaries
Access to full transcripts, key insights, and bite-sized summaries so your audience can extract the knowledge from any of your content instantly.
The transcript begins with Kay Alato McDowell discussing their unique title of creating art with the help of artificial intelligence. They explain how they use AI to preserve and enhance human qualities such as creativity, emotion, and intuition. Kay shares their experience of co-creating art with AI, which involves training algorithms on human emotions and using them to generate new pieces of art.
Instant Translations
Make your content more accessible so you can expand your reach to an international audience
Knowledge

unlocked